Together with Xucong Zhang and Seonwook Park we wrote about learning-based (AI) methods for gaze tracking and its application in Human-Computer Interaction for enabling attentive and adaptive interfaces. This is part of the book "Artificial Intelligence for Human Computer Interaction: A Modern Approach" edited by Yang Li and Otmar Hilliges.
See here for more details: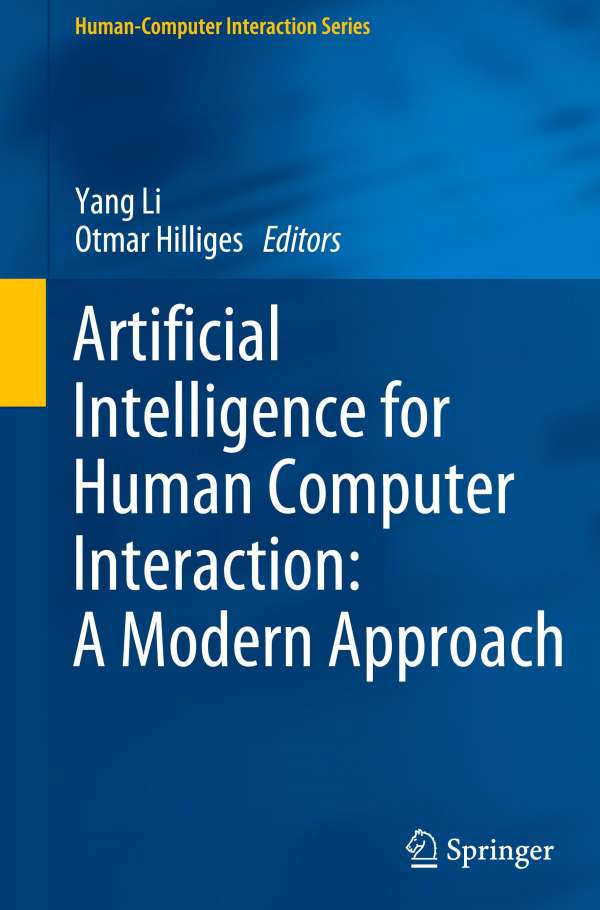 Eye Gaze Estimation and Its Applications
.
In:

Yang Li, Otmar Hilliges (Ed.):

Springer,

2021

.